Home
»
Footprints - Mamas House
4501 Troost Avenue
Kansas City, MO - 64110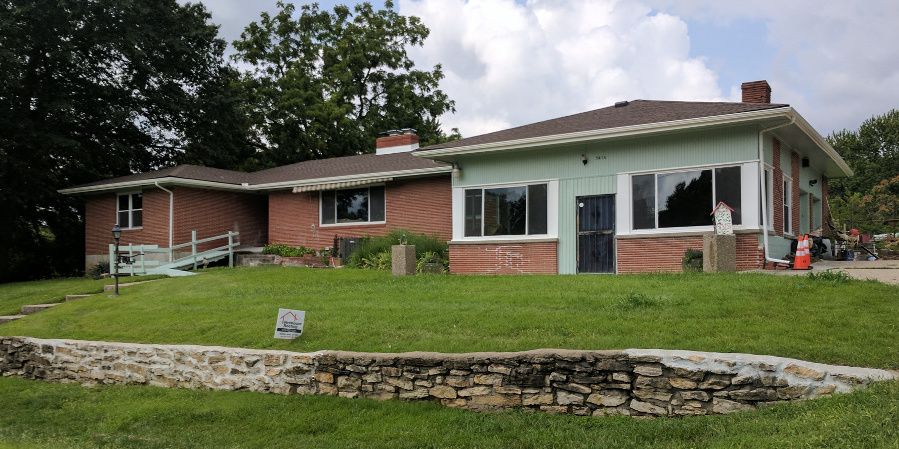 About Footprints - Mamas House
Footprints - Mamas House located in Kansas City, MO provides sober housing for women.

Detailed description details:

Safe and supportive residence for women who are in recovery from substance use disorder. The program is accredited by the National Alliance for Recovery Residences.
It is staffed by individuals who have Recovery Support Specialist and Recovery Support Specialist-Peer credentials from the Missouri Credentialing Board. Most have received special training in Medication Assisted Treatment which is critical for helping to residents who struggle with opioid use disorder.
Residents of the recovery house participate in the recovery services of the Wayne D. White Recovery Community Center. These include individual counseling, recovery classes, group therapy and support groups.

Mission Statement
---
Do you know how much Footprints - Mamas House charges?
Attention We cannot guarantee the sober housing costs to be completely accurate. They are displayed for informational purposes for our users. We have compiled prices provided by users and online research. In order to obtain actual costs please contact Footprints - Mamas House directly.
Footprints - Mamas House Rental Rates As Posted By Users And Research
| Date Added | Cost | Term | Type | Sliding Fee | Correct? | |
| --- | --- | --- | --- | --- | --- | --- |
| Jan 4, 2021 | $500 | entire stay | Studio | yes | | 0 |
| Feb 18, 2020 | $500 | entire stay | Studio | yes | | 0 |
| Dec 5, 2019 | $105 | per month | 1 bdrm | no | | 0 |
| Jan 25, 2019 | $500 | per month | 1 bdrm | | | 0 |
| Sep 1, 2018 | $7 | per year | 1 bdrm | | | 0 |
| Sep 1, 2018 | $7 | per month | Studio | | | 0 |
| May 23, 2018 | $300 | Month To Month | 1 bdrm | | | 0 |
---
---
---
---
---
---