Home
»
Visitation House
945 W. Huisache
San Antonio, TX - 78201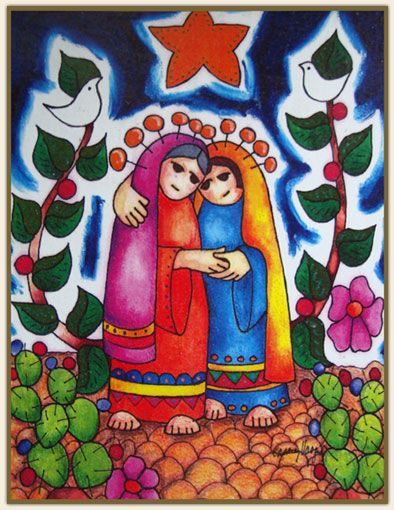 About Visitation House
Visitation House located in San Antonio, TX provides sober housing for women.

Detailed description details:

The mission of Visitation House is to address the needs and concerns of vulnerable women and children.
We accomplish this mission by offering:
    A two-year transitional housing and education program which provides the opportunity and the means for homeless single mothers and their children to achieve self-sufficiency and independence through its focus on education as foundational to ending the cycles of poverty and homelessness.
    A neighborhood learning center, La Casita, open to low-income women from the community to help them achieve greater self-sufficiency and independence through Education.
    An afterschool children's program aimed at building their self-confidence and raising their educational level.
Mission Statement
Visitation House enables mothers and their children to live in safety and security and provides supportive services to those who are experiencing homelessness or at risk.
---
Do you know how much Visitation House charges?
Attention We cannot guarantee the sober housing costs to be completely accurate. They are displayed for informational purposes for our users. We have compiled prices provided by users and online research. In order to obtain actual costs please contact Visitation House directly.
Visitation House Rental Rates As Posted By Users And Research
| Date Added | Cost | Term | Type | Sliding Fee | Correct? | |
| --- | --- | --- | --- | --- | --- | --- |
| May 12, 2019 | $400 | per month | Studio | no | | 0 |
---
---
---
---
---