Home
»
Transitional Housing Barn
9541 Linton Hall Rd
Bristow, VA - 20136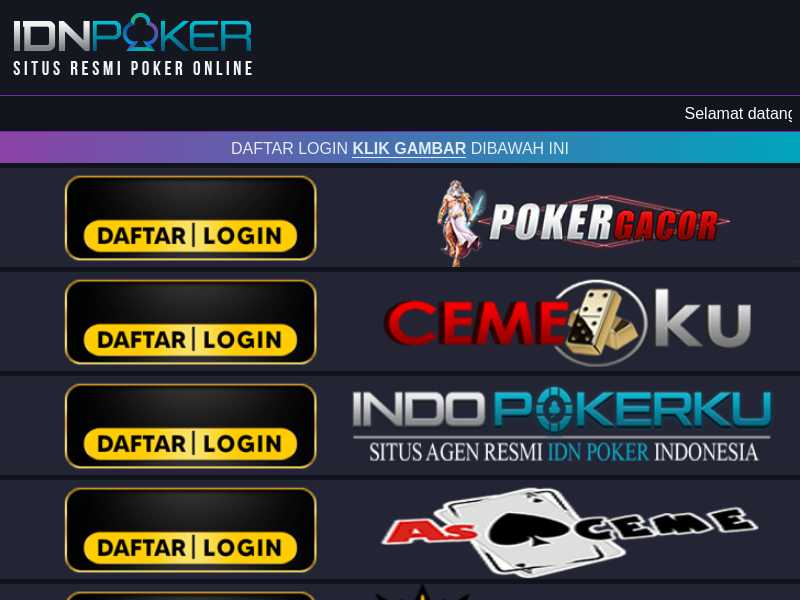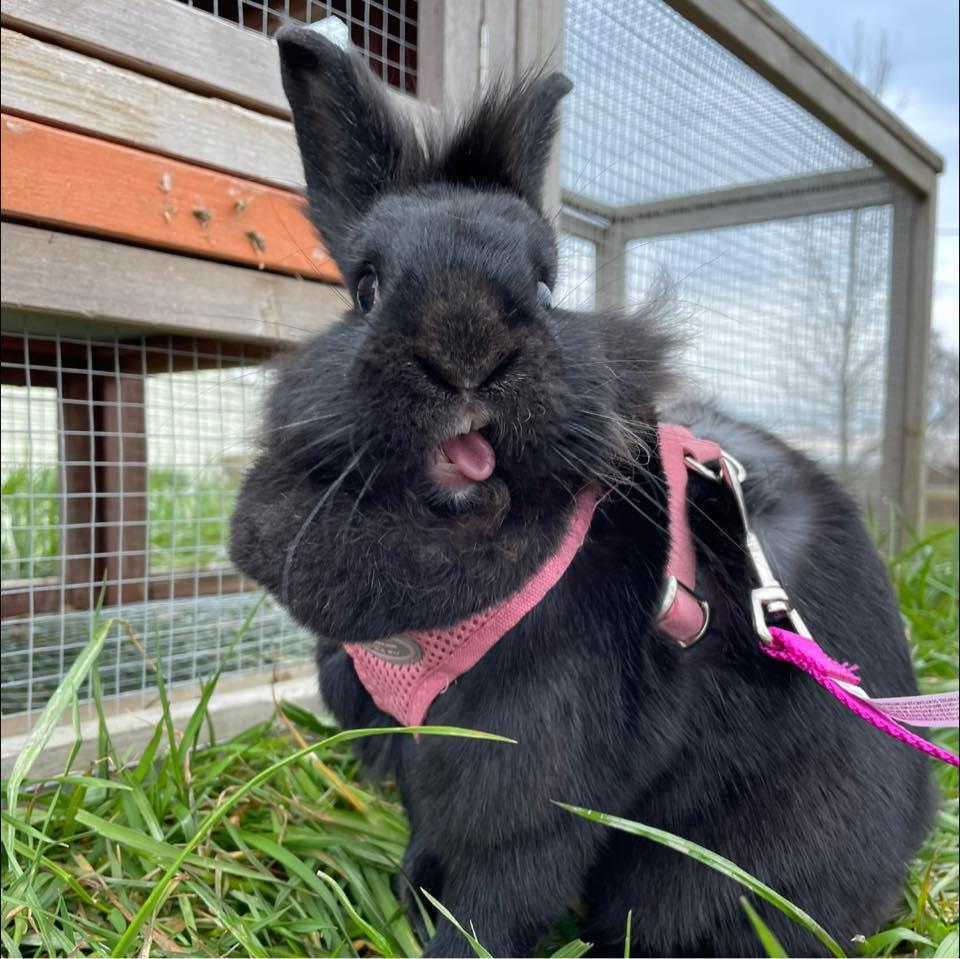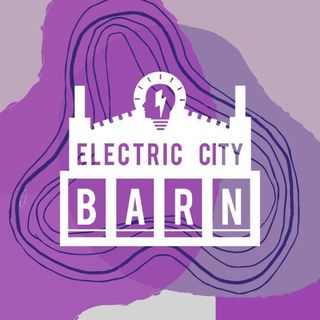 About Transitional Housing Barn
Transitional Housing Barn located in Bristow, VA provides sober housing for women.

Detailed description details:

Operating since 1997, BARN provides transitional housing for homeless women and their dependent children for up to two years. BARN offers shared living for up to 12 families at a time. The program provides intensive on site Case Management, Life Skills and Child Development Services. Self-sufficiency through employment and the ability to sustain independent permanent housing are outcome measures for this program. Initiated by the Benedictine Sisters of Virginia, BARN is now a nondenominational, collaborative project, supported by federal, state and local grants, corporations, foundations, community groups, local churches and concerned individuals. BARN is incorporated in the Commonwealth of Virginia and has been designated a 501(c)(3) non-profit organization by the IRS.

BARN provides transitional housing and intensive case management services to homeless mothers and their children for up to two years.  Mothers focus on budgeting, life skills, continued education, employment, parenting, and overcoming the traumas that led to homelessness.  Children focus on school and their development.

BARN can serve a maximum of 12 families.  BARN normally has 12 mothers and between 20 and 24 children in the house. The average length of stay is about 14 months.

BARN is a private non-profit 501(c) 3 organization funds come from HUD, the State, private foundations such as Freddie Mac, corporate donors, individual donors, and fundraising events.
Mission Statement
---
Do you know how much Transitional Housing Barn charges?
Attention We cannot guarantee the sober housing costs to be completely accurate. They are displayed for informational purposes for our users. We have compiled prices provided by users and online research. In order to obtain actual costs please contact Transitional Housing Barn directly.
Transitional Housing Barn Rental Rates As Posted By Users And Research
| Date Added | Cost | Term | Type | Sliding Fee | Correct? | |
| --- | --- | --- | --- | --- | --- | --- |
| Sep 19, 2022 | $500 | entire stay | 1 bdrm | no | | 0 |
---
---
---
---
---