Home
»
Push Forward Recovery Center
3047 Oro Blanco
Colorado Springs, CO - 80917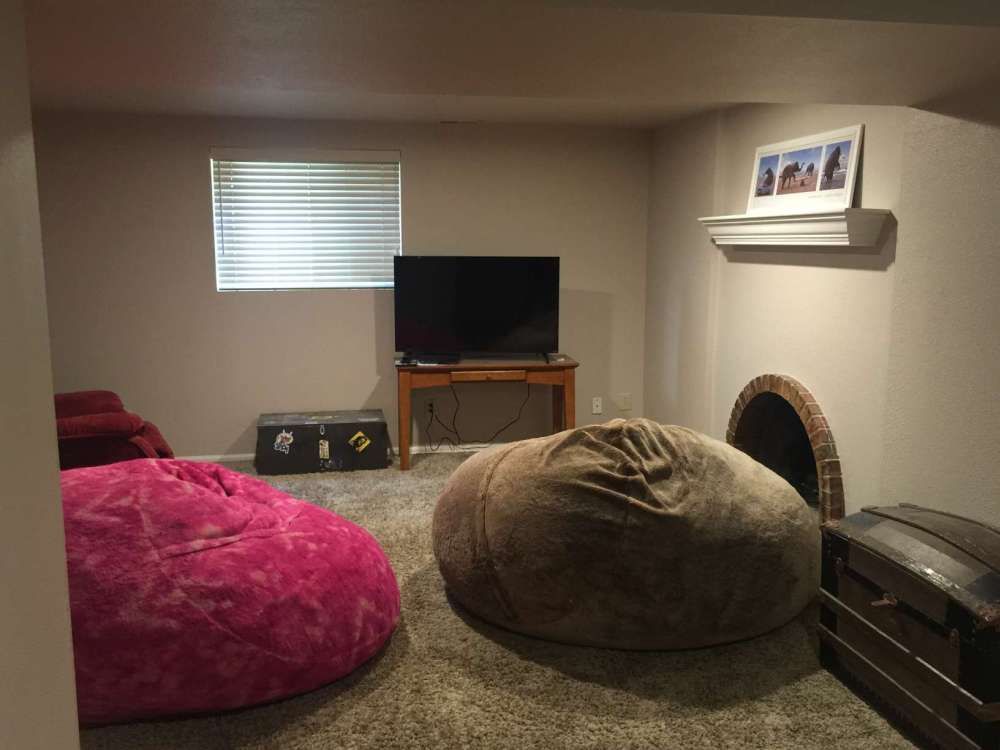 About Push Forward Recovery Center
Push Forward Recovery Center located in Colorado Springs, CO provides sober housing for women.

Detailed description details:

You can find the help and sobriety you need at the PUSH Forward Recovery Center's sober house in Colorado Springs.
The halfway house is dedicated to be a nurturing and safe environment for women to maintain their sobriety as well as giving them the tools to face life on its terms.
The sober house maintains strict rules and gives women the ability to grow and prepares them to take the next steps in their life.

Cost is $570 a month.
Office hours are 7 days a week 8am - 6pm.
Mission Statement
---
Do you know how much Push Forward Recovery Center charges?
Attention We cannot guarantee the sober housing costs to be completely accurate. They are displayed for informational purposes for our users. We have compiled prices provided by users and online research. In order to obtain actual costs please contact Push Forward Recovery Center directly.
Push Forward Recovery Center Rental Rates As Posted By Users And Research
| Date Added | Cost | Term | Type | Sliding Fee | Correct? | |
| --- | --- | --- | --- | --- | --- | --- |
| Jan 27, 2022 | $0 | entire stay | Studio | no | | 0 |
| Aug 26, 2020 | $600 | per month | 1 bdrm | no | | 0 |
| Jul 9, 2020 | $0 | per month | 1 bdrm | yes | | 0 |
| Mar 26, 2020 | $450 | per month | | | | 0 |
| May 20, 2019 | $500 | per week | 1 bdrm | no | | 0 |
| Mar 4, 2019 | $500 | | Studio | | | 0 |
| Oct 26, 2018 | $500 | | | | | 0 |
| Sep 11, 2018 | $250 | Month To Month | 4 bdrm | | | 0 |
---
---
---
---
---
---