Home
»
Wisconsin
»
Rhinelander
Koinonia Residential Treatment Center
1991 E. Winnebago St.
Rhinelander, WI - 54501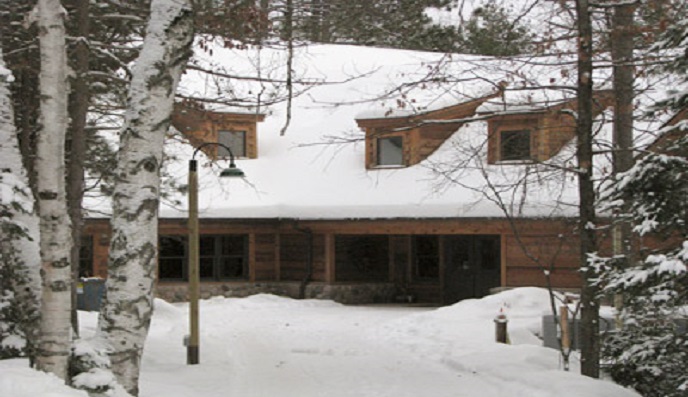 About Koinonia Residential Treatment Center
Koinonia Residential Treatment Center located in Rhinelander, WI provides sober housing for women.

Detailed description details:

Provides substance abuse treatment in the form of counseling for 3 to 11 hours per patient weekly, immediate access to peer support through the environment and intensive case management which may include direct education and monitoring in the areas of personal health and hygiene, community socialization, job readiness, problem resolution counseling, housekeeping and financial planning.
Clients will receive intensive case management by transitional program specialist.
The transitional specialist will provide case management, transportation and assist clients in other areas as needed.
Therapists can then focus on therapeutic issues instead of spending large amounts of time on case management.
This program allows clients to spend time in the community working, volunteering and or attend school and then have a safe environment to return to.

---
Do you know how much Koinonia Residential Treatment Center charges?
Attention We cannot guarantee the sober housing costs to be completely accurate. They are displayed for informational purposes for our users. We have compiled prices provided by users and online research. In order to obtain actual costs please contact Koinonia Residential Treatment Center directly.
No rates added.
Be the first to contribute!
---
---
---
---
---