Home
»
Champions
311 N. Douty Street
Hanford, CA - 93230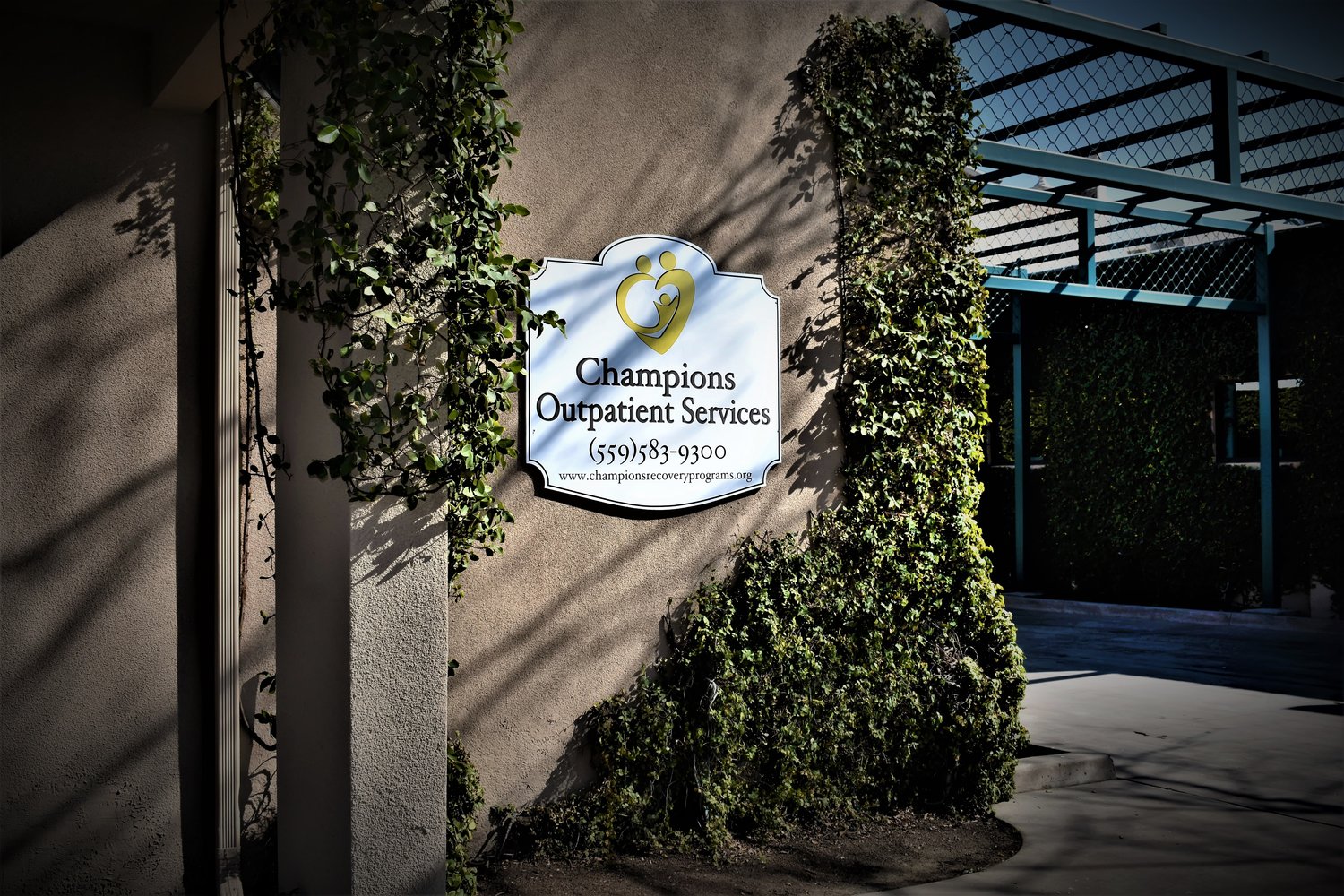 About Champions
Champions located in Hanford, CA provides sober housing for women.

Detailed description details:

Provides sober living for women and women with children.
Throughout Champions, we envision a system of care that promotes wellness and recovery by supporting clients with mental health and substance use disorders to pursue optimal health, happiness, recovery, and a full and satisfying life in the community via access to a range of effective services, supports, and resources. In support of this vision, Champions values the following aspects of care:
A trauma-informed system of care that fosters wellness and resilience for everyone in the system, from our clients to the staff who serve them;
    The practice of cultural humility where we make a consistent commitment to understanding different cultures and focusing on self-humility, maintaining an openness to someone else's cultural identity, and acknowledging that each of us brings our own belief/value systems, biases, and privileges to our work;
    Holistic that integrates both behavioral and physical care of a client including assessing the needs of a client's identified family and other significant relationships;
    Colleagues who have experienced behavioral health challenges and bring their empathy and empowerment to recovery in others, as well as inspire and share their experience to create a truly recovery-oriented system;
    Valuing all clients that seek our services;
    Shared decision making in providing the best possible coordinated care, where clients and their providers collaborate as part of a team to make care decisions together;
    Integration of prevention, early intervention, education, outreach, and engagement within the continuum of care.
Our philosophy of care embraces the "Quadruple Aim" approach to optimizing system performance by improving the client experience of care (including quality and satisfaction), improving the health of populations, reducing the per capita cost of care, and striving for workforce excellence.
Champions is a non-profit treatment agency with a number of treatment programs under its umbrella.
Operating since 2000 within Kings County. Champions seeks to serve those community members afflicted by social and emotional issues, family dysfunction, substance use, mental health, and criminal justice involvement.

Mission Statement
---
Do you know how much Champions charges?
Attention We cannot guarantee the sober housing costs to be completely accurate. They are displayed for informational purposes for our users. We have compiled prices provided by users and online research. In order to obtain actual costs please contact Champions directly.
No rates added.
Be the first to contribute!
---
---
---
---
---