Home
»
Amethyst House Residential Halfway House
280 Richmond Terrace
Staten Island, NY - 10301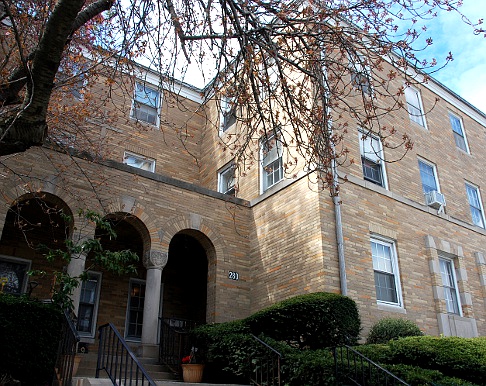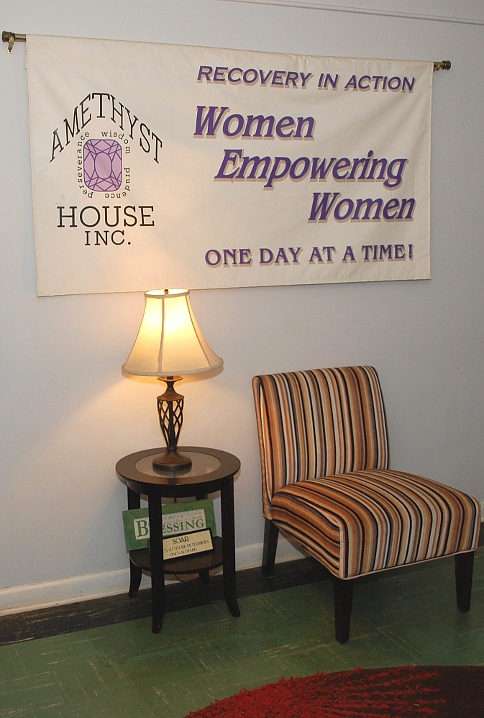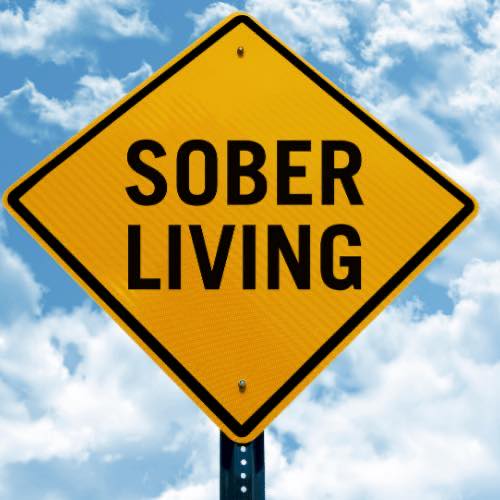 About Amethyst House Residential Halfway House
Amethyst House Residential Halfway House located in Staten Island, NY provides sober housing for women.

Detailed description details:

This is a Residential Halfway House for women, ages 18 and over. Services provided include: Group therapy, 12 step fellowship, case management, referrals for vocational, educational, and job placement services. Eligibility: 30 days of sobriety and also be involved in an outpatient substance abuse treatment program. Specialized services: Parenting skills classes, supervised structured child visits, and assistance with foster care agencies. Sliding fee scale payment for those who qualify.

Mission Statement
Amethyst House provides women with an environment independent of destructive forces that had an extreme negative impact on their lives.
---
Do you know how much Amethyst House Residential Halfway House charges?
Attention We cannot guarantee the sober housing costs to be completely accurate. They are displayed for informational purposes for our users. We have compiled prices provided by users and online research. In order to obtain actual costs please contact Amethyst House Residential Halfway House directly.
Amethyst House Residential Halfway House Rental Rates As Posted By Users And Research
| Date Added | Cost | Term | Type | Sliding Fee | Correct? | |
| --- | --- | --- | --- | --- | --- | --- |
| May 30, 2019 | $200 | per month | Studio | | | 0 |
| Apr 25, 2019 | $200 | per month | | | | 0 |
| Sep 16, 2018 | $300 | per month | Studio | | | 0 |
| Apr 22, 2018 | $200 | per month | Studio | | | 0 |
---
---
---
---
---